MY OUTFIT JOURNAL!

oldest to newest!


wore this to go to the mall with my parents, 9/10 in my opinion!!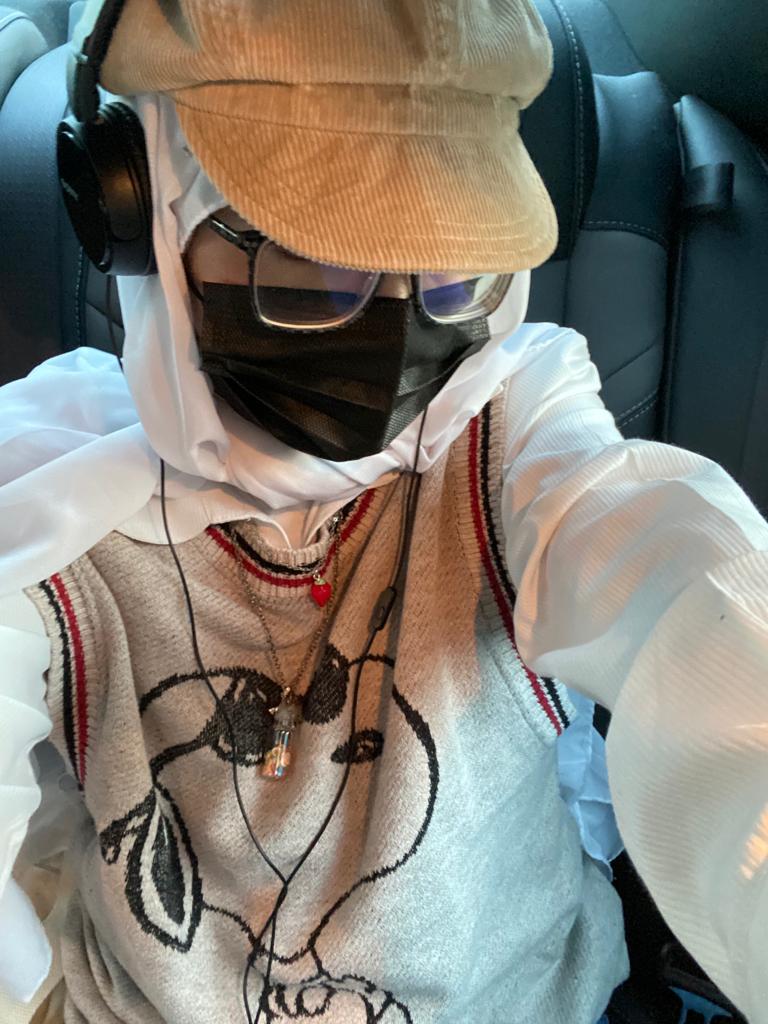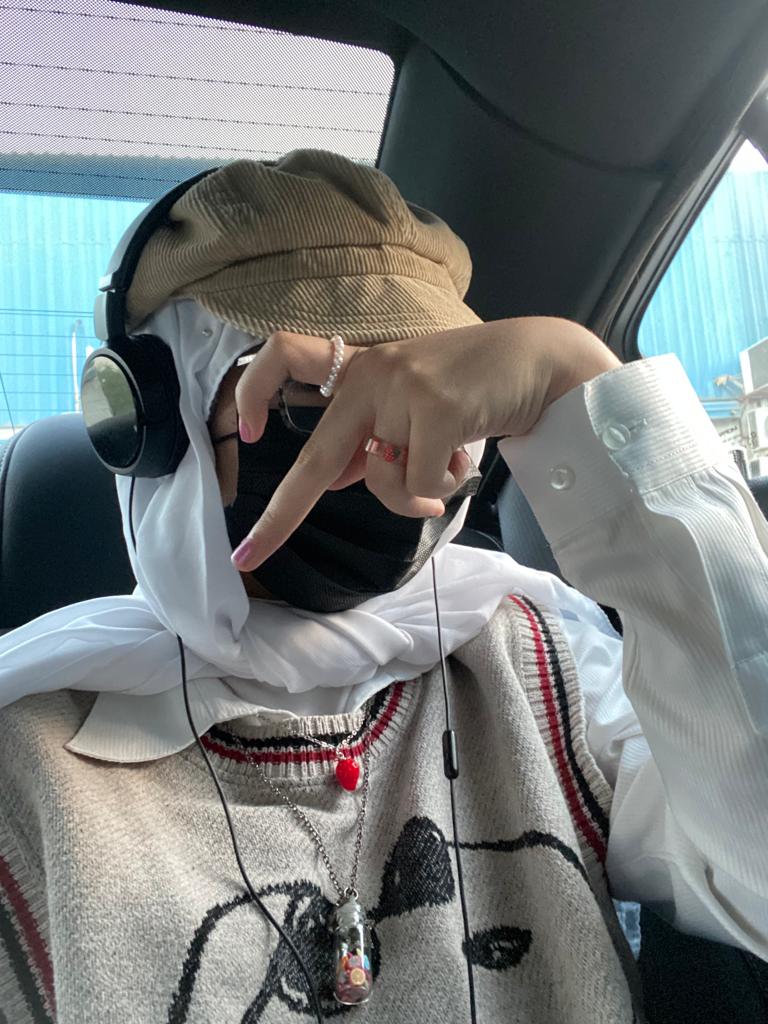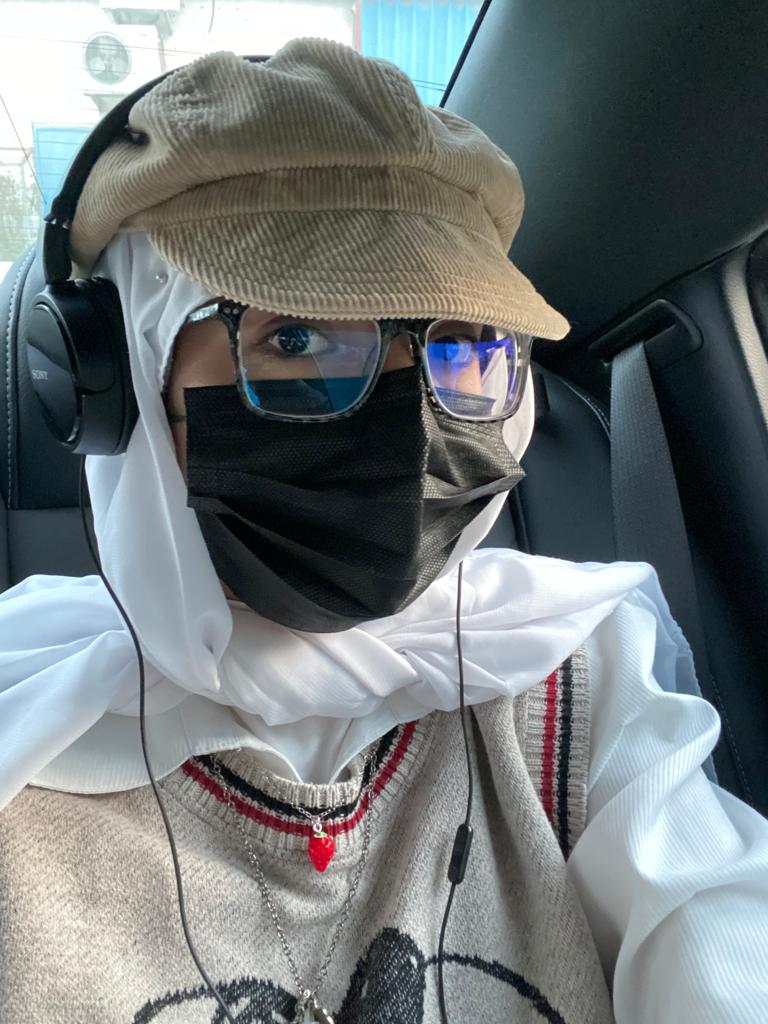 i actually stole my sister's sweatervest and headphones for this!! i really likes this one, i felt comfy :D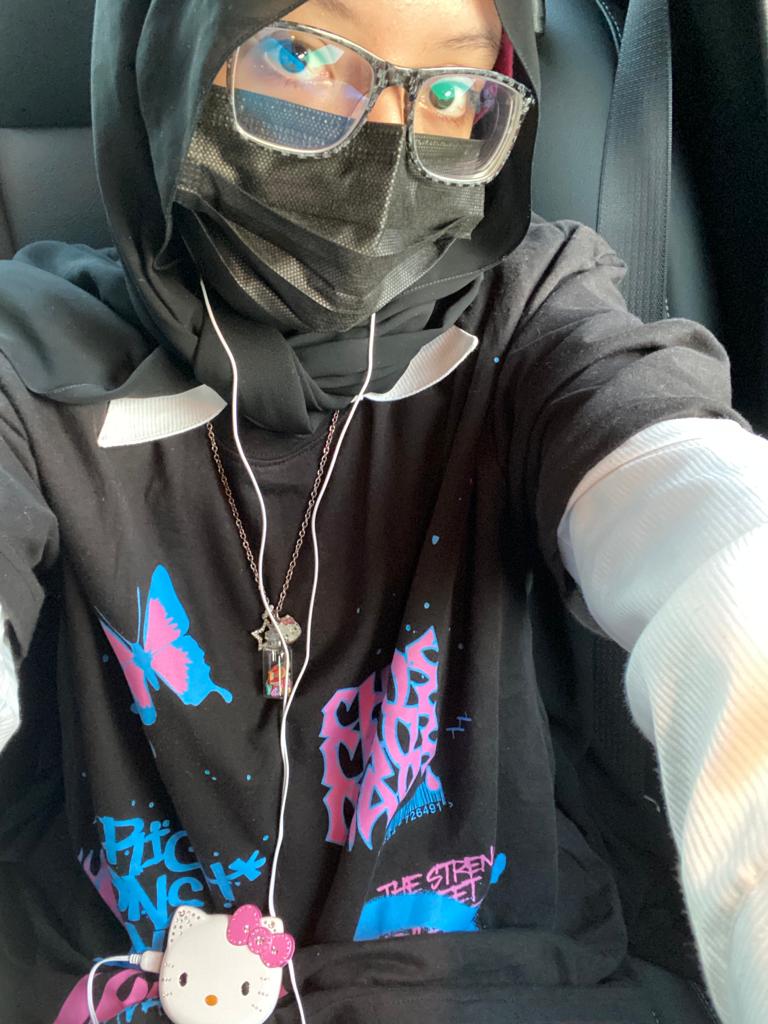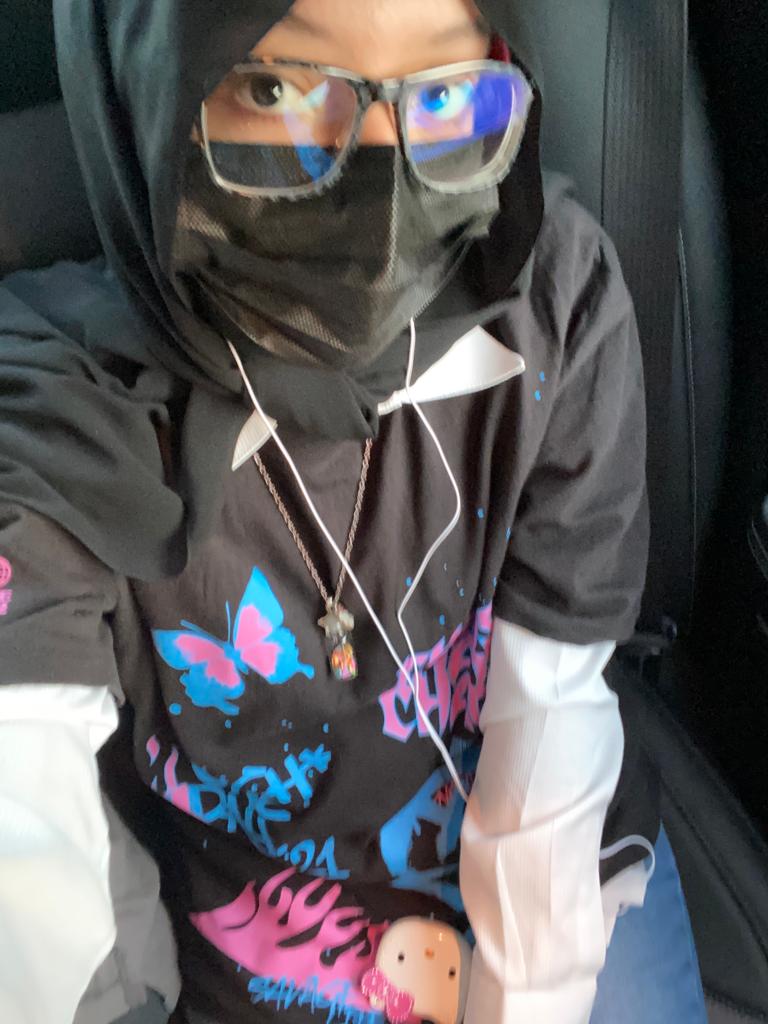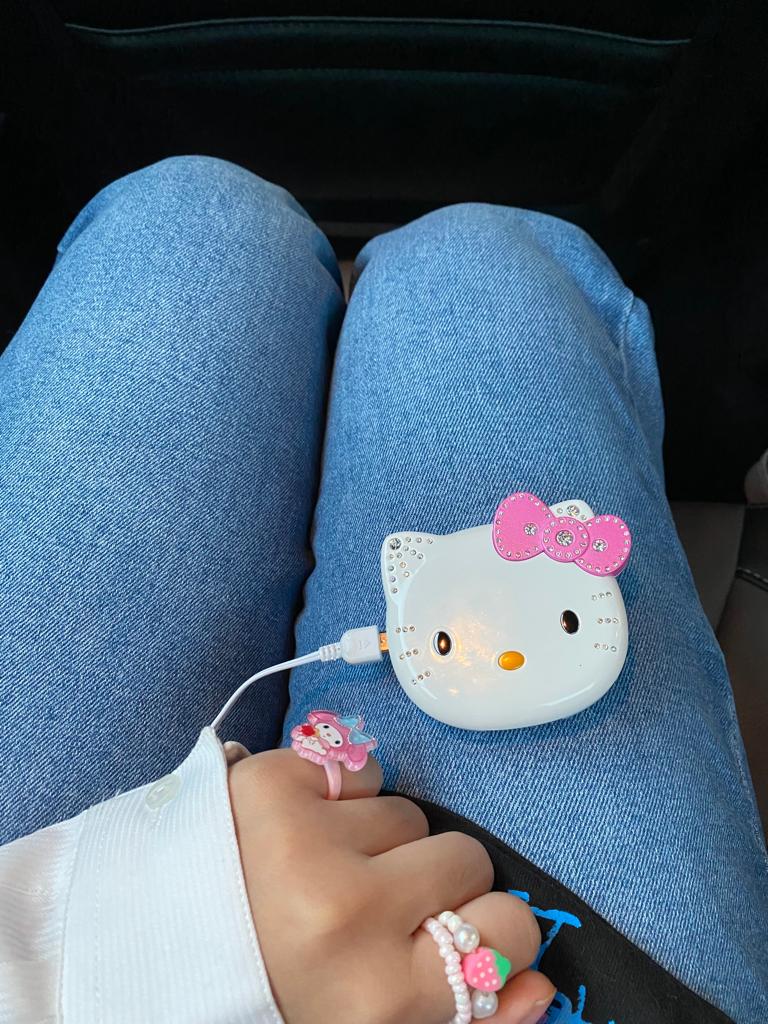 EMO :P ACTUALLY REALLY LIKED THIS OUTFIT :D HAVENT WORN THIS SHIRT IN A BIT!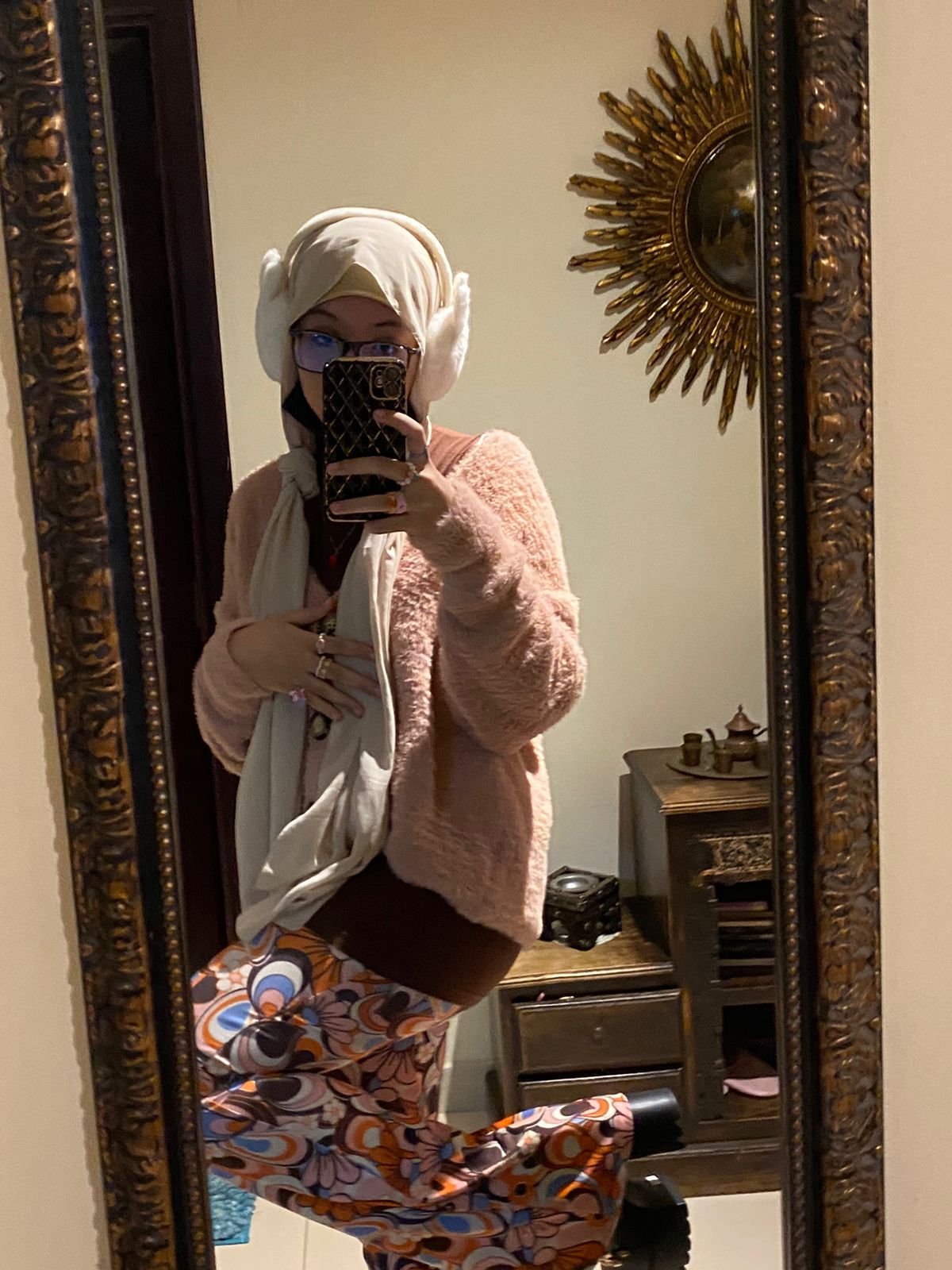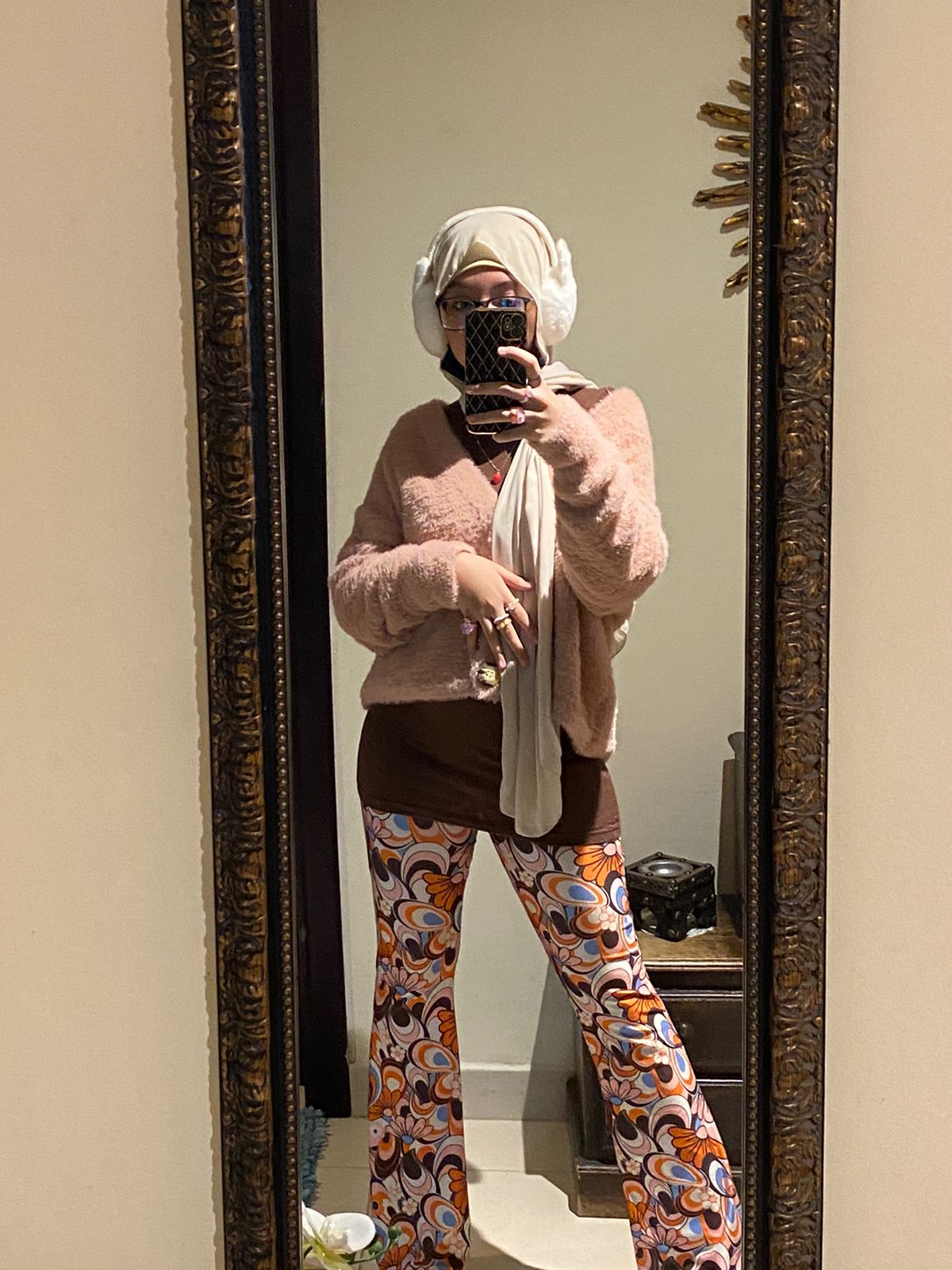 I really liked this outfit! got called a prostitute gay drag queen by my mom though :C (she is homophobic, transphobic and xenophobic as hell) so i had to change before we headed out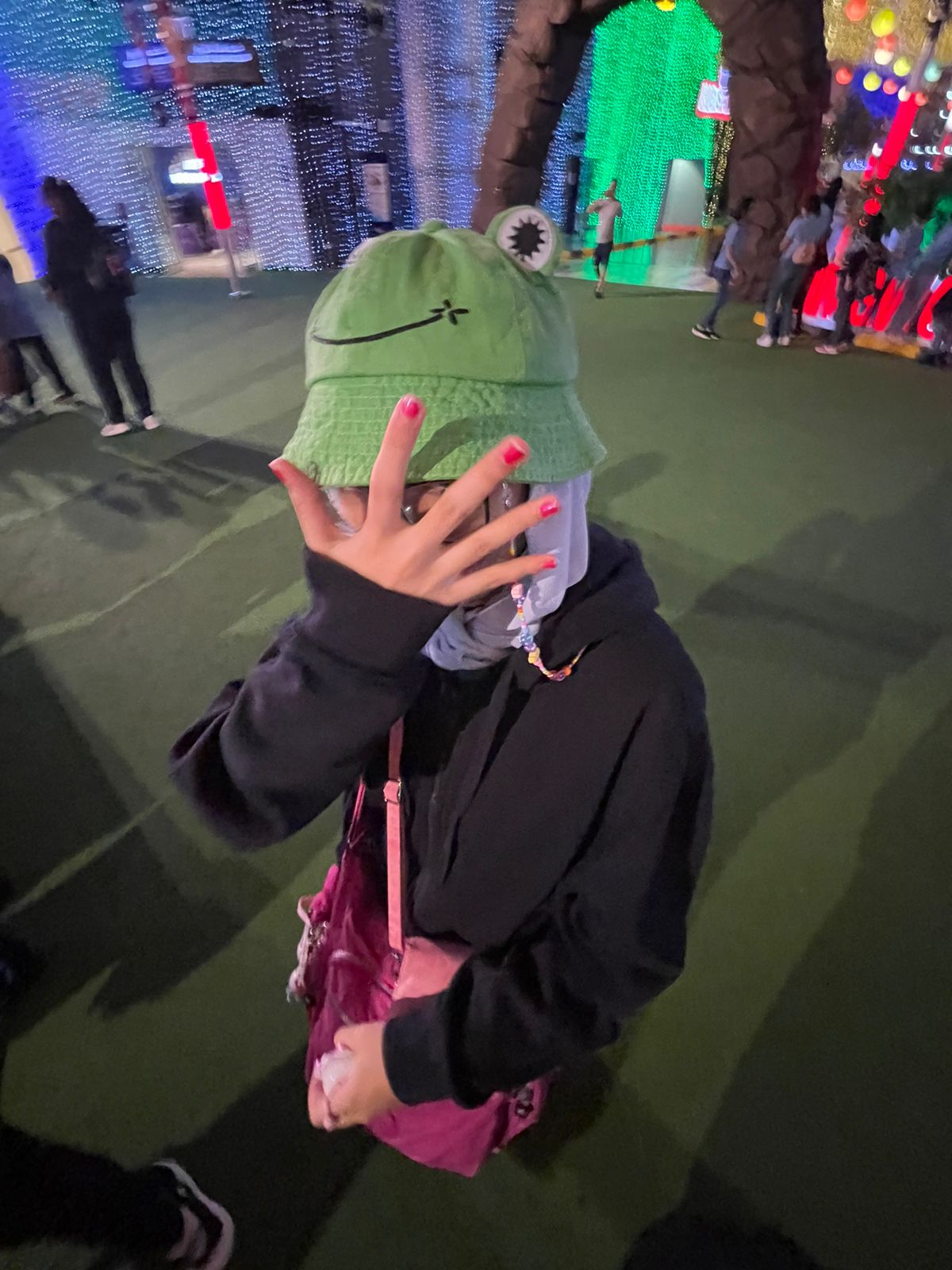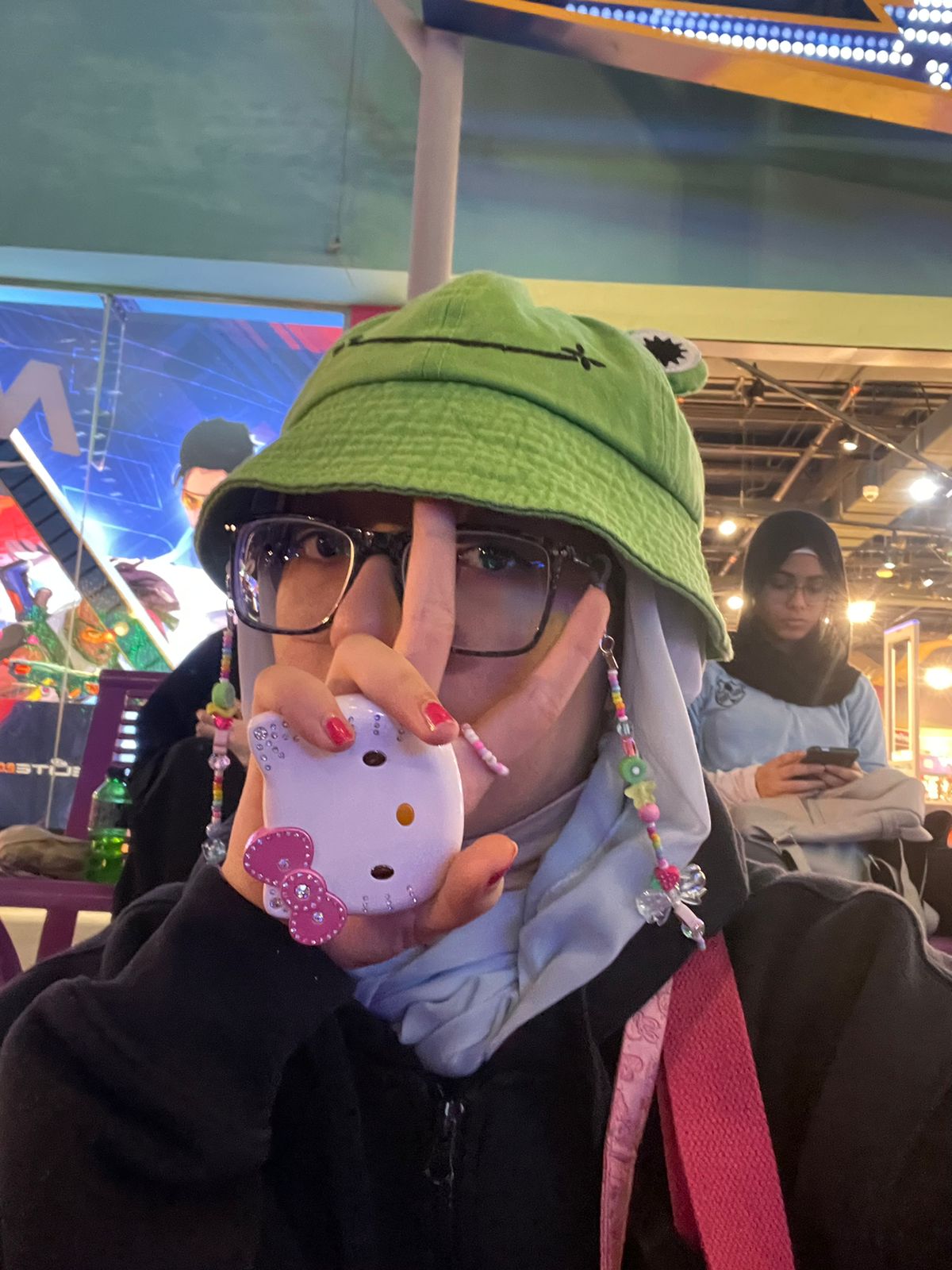 wore this to "IMG" indoor theme park! just my uniform with pink converse, handmade glasses strap, a frog bucket hat and a pink bag which i filled with random stuff i thought i might need! diary entry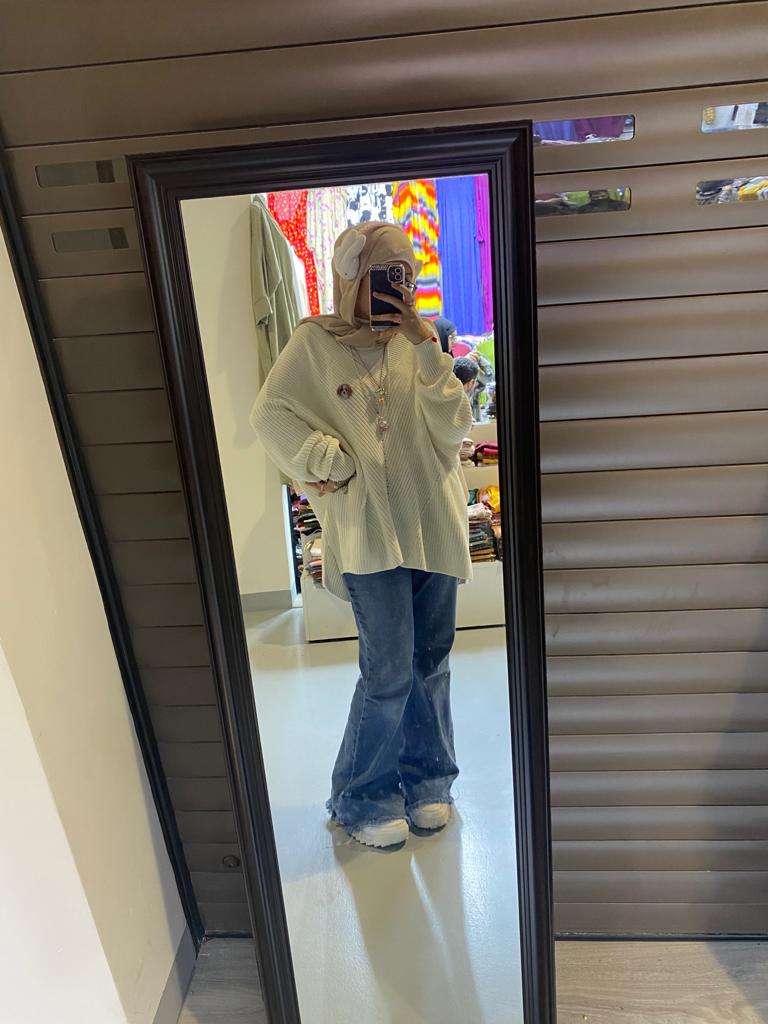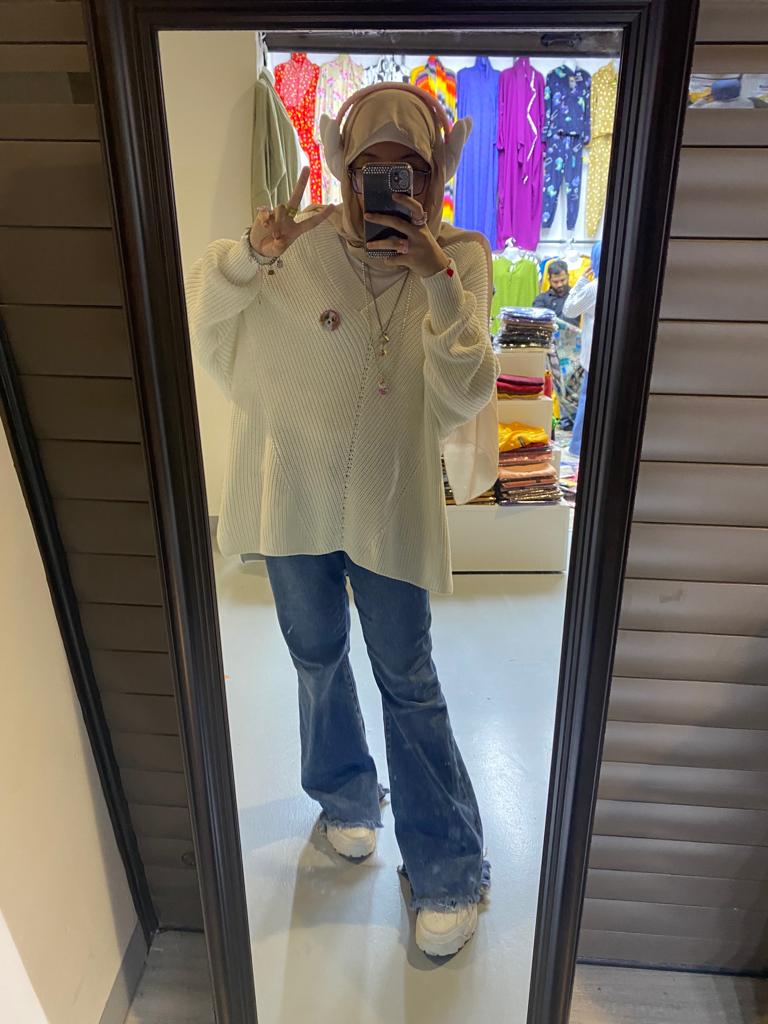 love this fit so much!! i just bought miffy earmuffs that day so i decided i should style them :P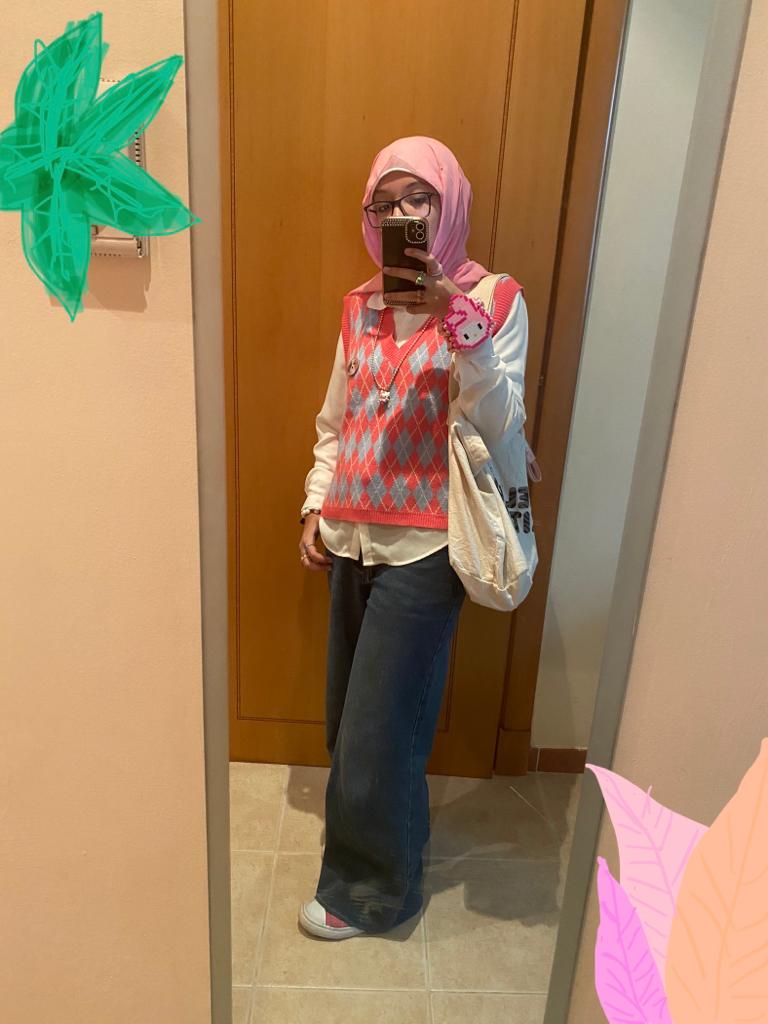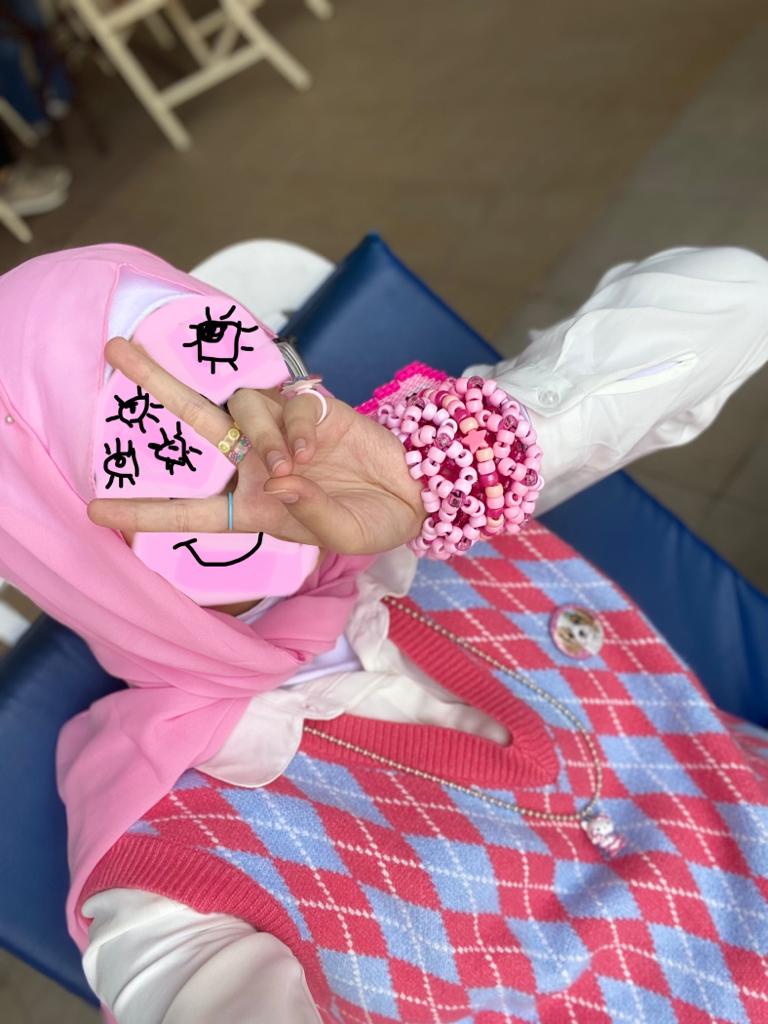 FORGOT TO ADD THIS BEFORE 09/12 BUT ATLEAST ITS HERE- anyways this was so cute because i got to wear the my melody bracelet!! wish i wore a hat tho :C (added on 12/12/22)