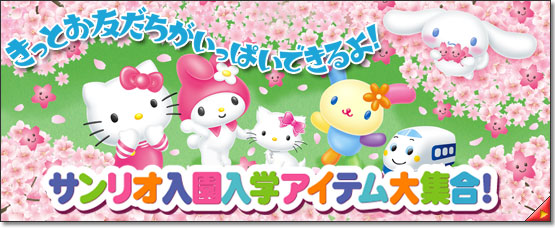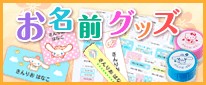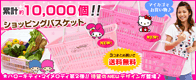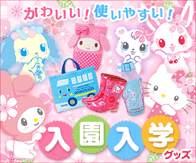 my button





cool sites

v

click here 4 cool sites!!


hello! :D welcome 2 my little site here on the world-wide web!! i use this site as a diary, journal and an overall method of self-expression! have a look around to get to know me a bit more :P but dont forget to leave me a little message in the chat box just to let meknow you passed by! safe travels :D
my current obsession : G4 MLP
MLP just gives me so much happiness and warmth that i need. i even started a MLP collection but haven't been able to get that far honestly since G4 figures are suddenly REALLYYYY pricey :( so far, i have a brushable fluttershy and rainbowdash figures, 3 mini mlp ones, and some old figures i had since i was younger like baby G3.5 figures and a scratchable princess cadence figure that comes with detatchable hair, wings and tail. im currently trying to find a rainbowdash or fluttershy hoodie w wings BC LIKE WHY NOT?!?! also if any of you were wondering, my fav pony is FLUTERSHYYYY!!! i love her so much, from her personality to her design she is just so perfect.
navigation
about the webbunny
diary folder
my first webpage
credits
my 9yo sister's page
random
&
random 2.0

where to find me
IG:
@mysweetpiano.co (prv)
@flufflepops (main)
@bigfeetsoup (art)
@pufferstars (shop)
ES:
@1-800-FAIRY
email:
mysweetpiano.co@gmail.com
(please don't spam/troll email me!)